NFL.com – Cowboys coach Jason Garrett announced Saturday that starting quarterback Tony Romo underwent an MRI on Friday that revealed a broken bone in his back, per David Helman of the team's official website.
LIVE LOOK AT COWBOYS FANS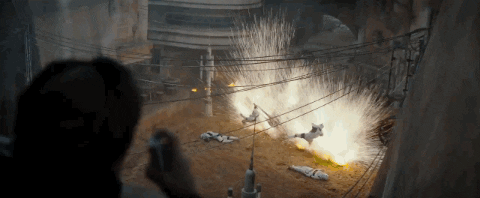 Say it Aint so, Romo!
Tony Romo hurts his back again and will be out for 6-10 weeks. The best case scenario is that Romo returns mid-season and the Cowboys have managed to stay afloat. At this point, are we even surprised that Romo got hurt again? The man is a bull in china shop as of late. Eugene from Hey Arnold has more luck than Romo.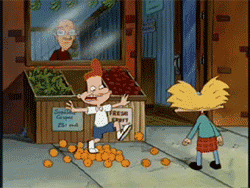 As talented as Romo is, he can't seem to stay healthy. It's kind of ironic since the Cowboys boast one of the best offensive lines in the game. Zeke Elliot is bound to be a stud (dammit) and Dez Bryant is still one of the most talented WRs in the game. Pair that with the O-line, and the Cowboys were arguably the favorites to win the NFC East. Now, their hopes rely on Dak Prescott, who has looked sharp this preseason…against backups and scrubs. Things are just a little bit different when the 1st teamers are coming for your head so I'm not ready to crown Dak the next Cam Newtown.
More importantly, the football gods continue to shine light on the Giants. The Eagles are an absolute mess. The DeadSkins are going to take a step back unless Josh Norman can figure out a way to get Odell suspended for the whole year (which is my biggest fear when playing the Redskins.). Now, the Cowboys have lost their stud QB and will give the keys of their offense to a rookie QB and RB. I was convinced the Giants would win the division at 10-6, but now, if they don't win the division at 10-6, this season will be a huge disappointment.
ELITE! ELITE! ELITE!