We have a NEW number 1 in the rankings! In fact, we will have a battle for the top spot this week as the top 2 teams will face off. Also, we have the bottom 2 teams squaring off with both clinging on to hope like a single guy when the lights come on at Murphy's.
In this week's rankings, I will describe each team with a gif that I feel best describes their ranking.
1. Can't Lose Again – DG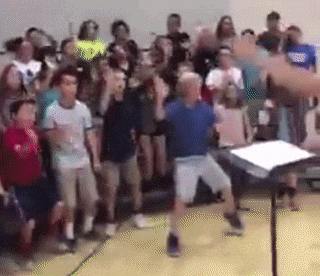 From worst to first, Can't Lose Again still can't lose *knocks on wood one million times.* Everything seems to be going my way…for now. I know I am going to have a hiccup where I lose 2 straight games and give teams hope. Losing Dalvin Cooks hurts bigly (no typo. It hurts bigly) as I'm light at RB. However, the fast start has definitely helped me so if I can just squeak out a few more wins, we gucci fam.
2. JakePaul Team 10 – Eric The TV Watcher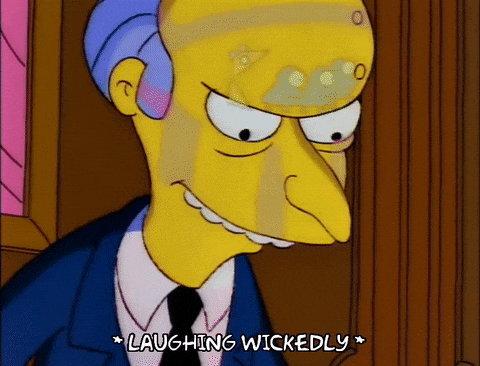 Eric The Tv Watcher remains in 2nd after dropping his first game of the year in a thrashing to Michael. However, Mr. Burns always gets the last laugh and for now, the villain of this league is still in good shape. I honestly have no idea how he's up this high by starting three Dolphins, but sometimes, it's better to not ask any questions.
3. The Moon's DowntownBonanza – Nick from Ain't No Daisy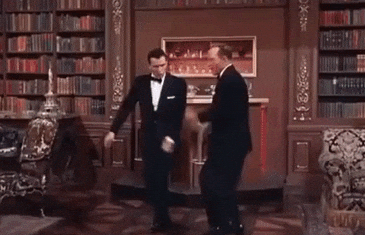 Luck be a lady, TO-NIGHT! Nick is still the 2nd worst scorer in the league, but the man is winning games and right now, that is all that matters. Scratch, claw, fight, bite (hard). You do what you gotta do and at 3-1, Nick is in a favorable position. He has a big matchup this week with Brother Luke. Kane v. Undertaker. The Brothers of Destruction. Only one man can win. Tune in Monday night at 1130 LIVE ON PPV to see who wins.
4. Carton's Scalpers – Luke from Ain't No Daisy
Someone is sick and his name is Luke because after losing to the winless Boston TE Party, I would be hurting too. That's fantasy though. 97 points isn't a bad showing and Zeke broke out so those are some positives. As I said before, Undertaker has to defeat his brother Kane this week or Luke will rest in peace.
5. Golden Tate Warriors – LordTreeSap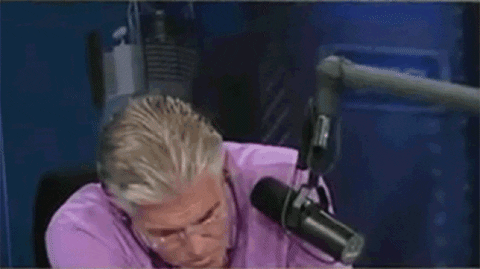 Time to wake up Mike, and that's exactly what you did. LTS woke up in a big way, scoring the most points in the league last week. LeVeon Bell returning to form is a scary sign so if that keeps up, Mike should shoot up in the rankings.
6. Ya Moms Sunday Sauce is Ragu – Tommy G
Youz say somdin about my mudda's sauce? Tommy did not have a good Sunday dinner last week as he spilt the marinara in a 3 point loss. That's a killer especially since he was wearing a white shirt. He's already off to a poor start with a 12 spot from Tom Brady. Time to pray to the pasta gods.
7. Boston TE Party – Sisi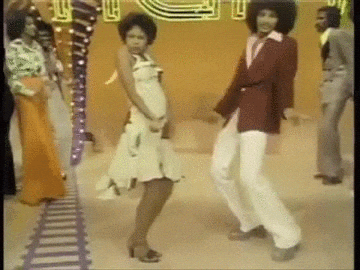 They always say the hardest win is the first one, but Sis is finally in the win column after dismantling the Undertaker in a buried alive match. The worst thing you can do is bring a team back from the dead and Sisi's team already has a 22 point league. Can he keep the momentum alive?
8. XO Ball Life – Producer Jim
Sorry Jim. It was not your week again. I was worried at the end of Monday Night's game, but it just wasn't meant to be, my friend. The playoffs are still reachable, but it all starts with that first W. Good luck, Producer Jim.