Another day, another dollar. Here's where the league stands.
We're just about halfway through the year. There's a favorite, a bottom feeder, and a lot of parity in the middle. This week, it's the 10 word rankings. Each team will be described in 10 words (more or less. It's been awhile since I've done math). Enjoy the rankings.
1. Can't Lose Again – DG
What a difference a year makes. DG's back on top.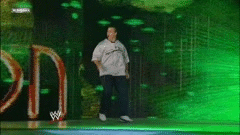 2. JakePaul Team 10 – Eric The TV Watcher
Took two Ls but he bounced back; low scoring though.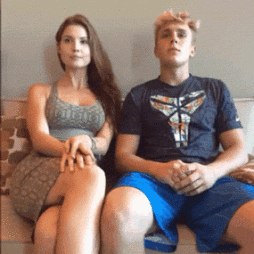 3. Carton's Scalpers – Luke from Ain't No Daisy
Monday Night Letdown leads to .500 record; needs win streak.
4. Golden Tate Warriors – LordTreeSap
What a difference a week makes; will momentum be sustained?
5. The Moon's DowntownBonanza – Nick from Ain't No Daisy
Nick versus James is the big rivalry this league needs.
6. Ya Moms Sunday Sauce is Ragu – Tommy G
Continues to lose close games; something has got to give.
7. XO Ball Life – Producer Jim
Talk shit, get hit, but Jimbob finally backed it up.
8. Boston TE Party – Sisi
The panic button was not only pushed, it was destroyed.