WWE – WWE Chairman and CEO Vince McMahon will make a major sports announcement today at 3 p.m. ET, streaming live from the digital platforms of his new enterprise, Alpha Entertainment.
THIS IS THE X-F-LLLLLLLLLLLLLLLLL!
Great news today. The XFL is coming back. Why? Your guess is as good as mine! That being said, it's more football and that's never a bad thing. Since I watched the 30 For 30 on the XFL, I'm an expert on the matter of why it failed. The league just seemed way before its time and the competition on the field had a lot to do with it. You can try to make new rules, but the game still has to resemble football. There is no way Vince is creating this league again to "fail." Vince has to have a new plan with new investors to capitalize on his mistakes from his previous go-around.
The XFL has the right idea in terms of what it wants to do, which is to become a successful alternative to the NFL. They just have to make sure the product on the field doesn't become a cheap gimmick. If the competition is good and it's exciting, people will watch. The league needs to attract young, exciting players. There's no reason why they shouldn't recruit former NFL stars with big contracts. Johnny Manziel, RG3, Tim Tebow. These players will bring people to the stadiums. Make your season from June to August so fans will get the taste of football that they have been missing. The XFL will be the perfect lead in to college football and the NFL. However, I'm praying the XFL brings back some of the old rules.
The Scramble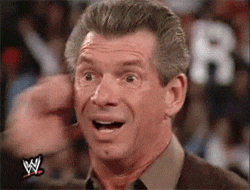 Huge hits
WWE style promos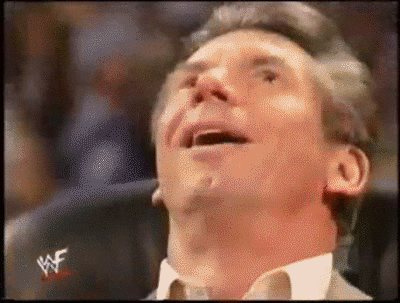 And the beautiful, Black and Red Ball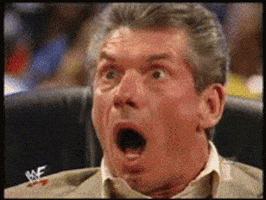 The XFL is so back.