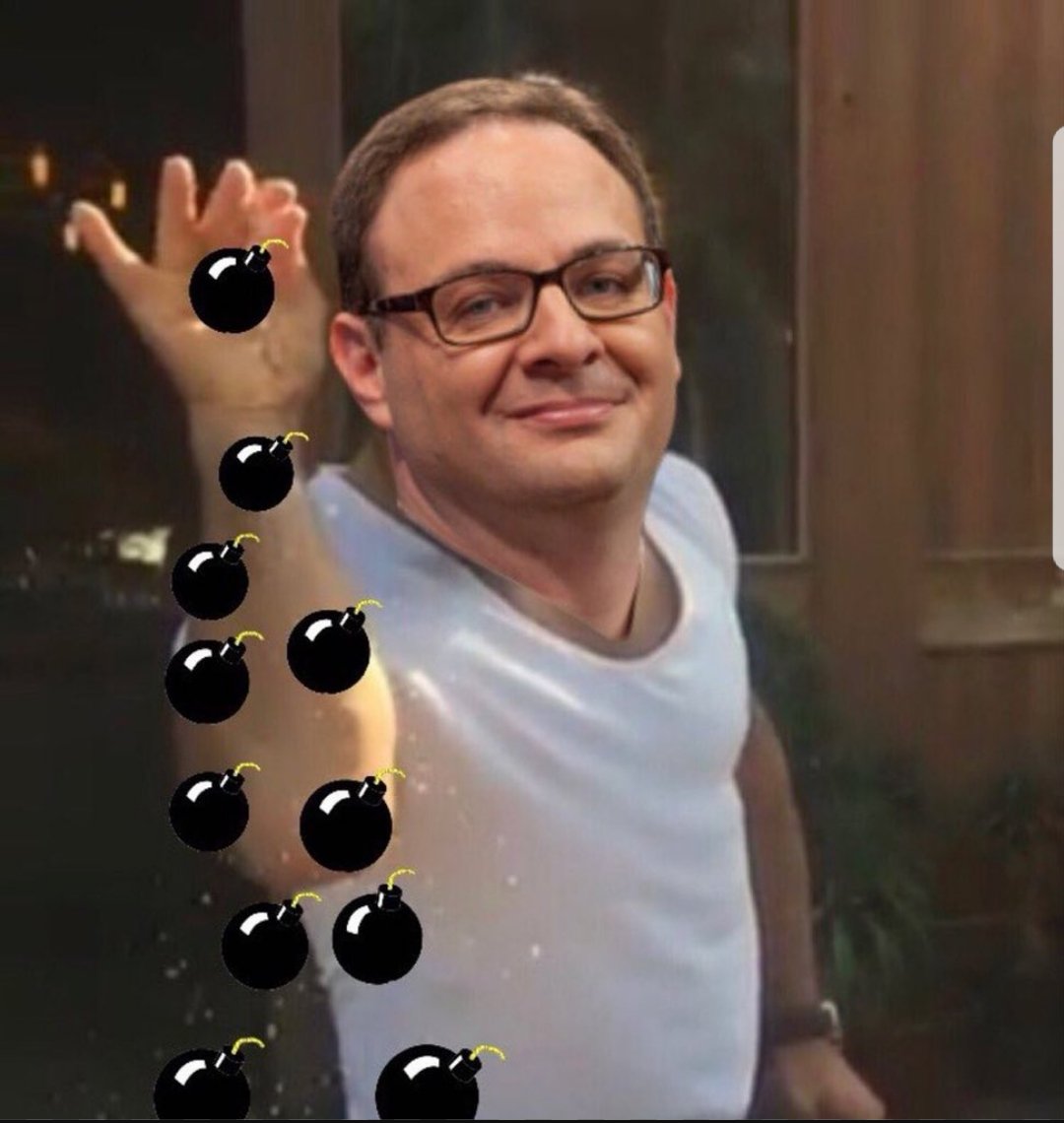 Nothing better than a Woj bomb to start your morning! It's official. Kawhi has been traded to the Toronto Raptors. The tension between Kawhi and Pop / ownership was too tough to overcome. The Spurs knew Kawhi was going to leave next year so they did what any smart organization would do and trade him away before it's too late. From the Spurs side, I don't mind this haul. DeRozan is a baller and his game has significantly improved in the last couple of years. Pencil him in for at least 23 PPG. Plus, he's only 28 with 3 years left on his contract so the Spurs can build around him for the near future. Jakob Poeltl was born to play for the Spurs. He'll provide support down low with his rebounding and defensive presence, taking some pressure off of LaMarcus Aldridge. Add in a potential 1st round pick and the Spurs are in position to make the playoffs again next year.
For Toronto, I'm honestly baffled. The biggest question surrounding Leonard's trade destinations involved his contract. Would he resign a long term deal with his new team? If this was a trade to the Lakers, Leonard would sign before he even got on the plane to LA. However, will he sign in Toronto? More importantly, does he even want to play in Toronto?
I haven't seen a gamble this big since Matt Damon vs. Teddy KGB in Rounders. Masai Ujiri has a huge set of stones for making this trade. He will either look like a genius, or this will blow up in his face. I have zero idea as to how Ujiri will convince Leonard to sign a long term deal. Is getting to hang with Drake the selling point? This is going to be an interesting season.
The biggest winners of this trade? The Lakers.